As if we ever need an excuse to celebrate.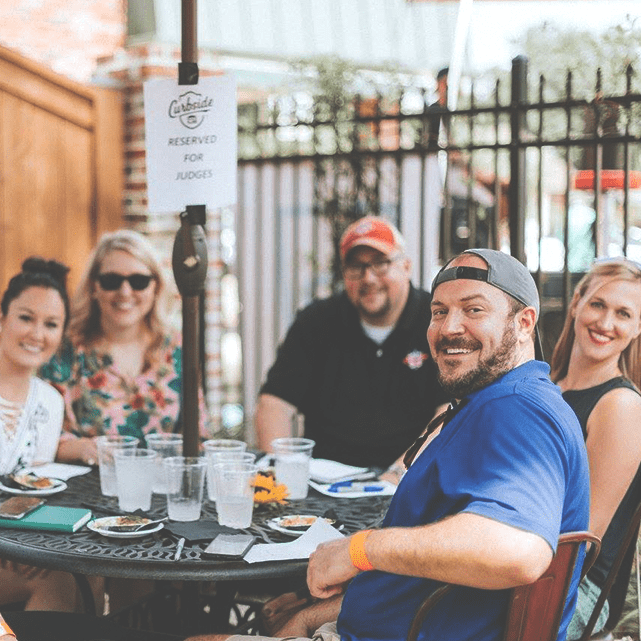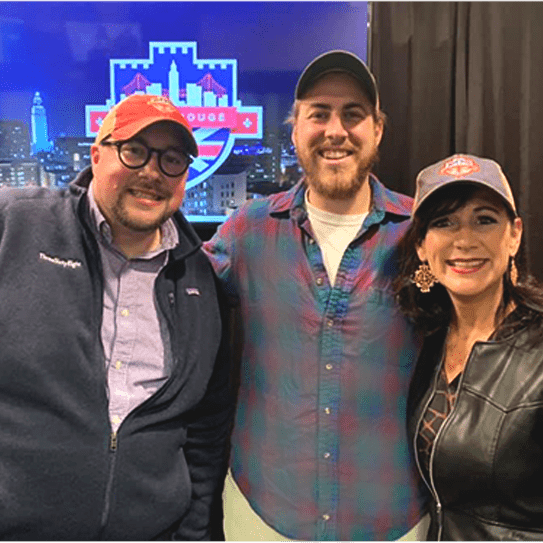 Founded by Baton Rouge native and criminal defense attorney, Franz Borghardt, Geaux Rouge showcases the social, cultural, business, artistic and culinary scenes of our city through philanthropic events, social media and The Geaux Rouge Radio Show.
Geaux Rouge is bringing Baton Rouge artists, business owners, chefs and residents together to not only highlight the best of our city, but also to network, collaborate, and grow our thriving community. We want to create a spotlight on those individuals doing amazing things for Baton Rouge.
Every Saturday at Noon on Talk 107.3 FM and on Facebook live on Tuesdays at 10:30am on the Talk 107.3 and Geaux Rouge pages.
Bow tie wearing, cigar-loving, champion in the courtroom and the community, Franz Borghardt is the founder of Geaux Rouge, BR Brunches and the Borghardt Law Firm.
With over a decade of legal experience, Franz has also served as an adjunct professor at the Paul M. Hebert LSU Law School and was the youngest president of the Louisiana Association of Criminal Defense Lawyers. He was selected as one of the Baton Rouge Business Report's 40 Under 40, an Honoree of Club Blue's Great Futures Gala and a Susan G. Komen BigWig.