An entertaining and informative exploration of the Capital City with highlights, reviews, interviews and more.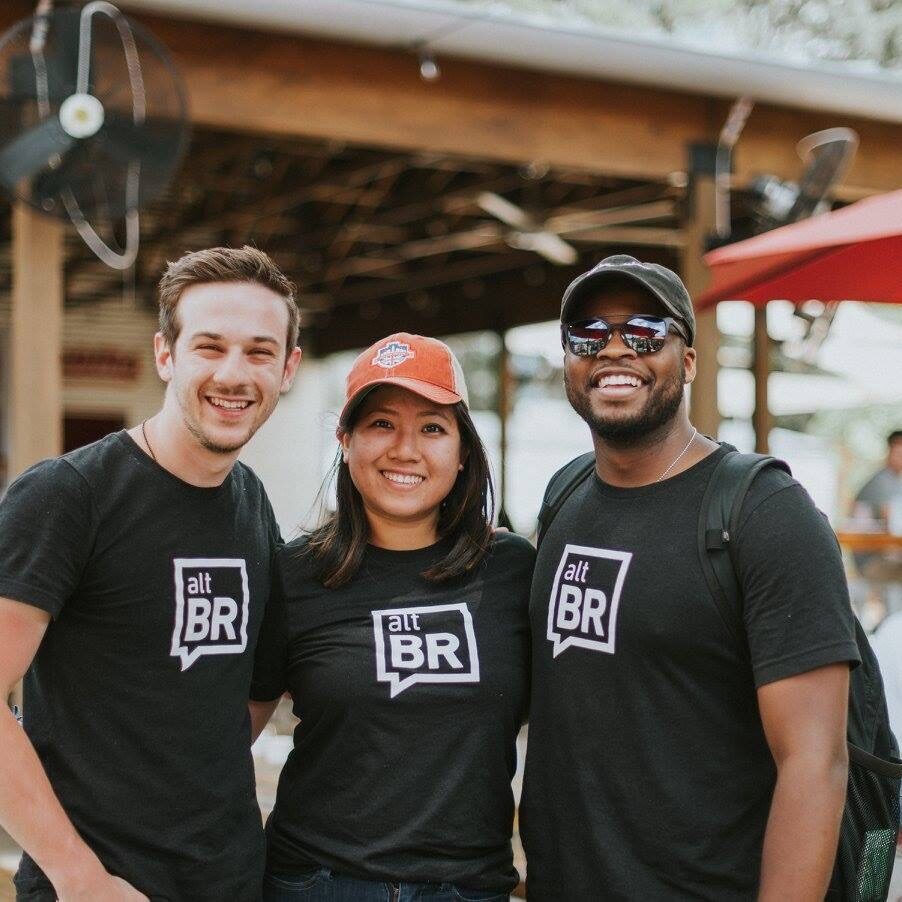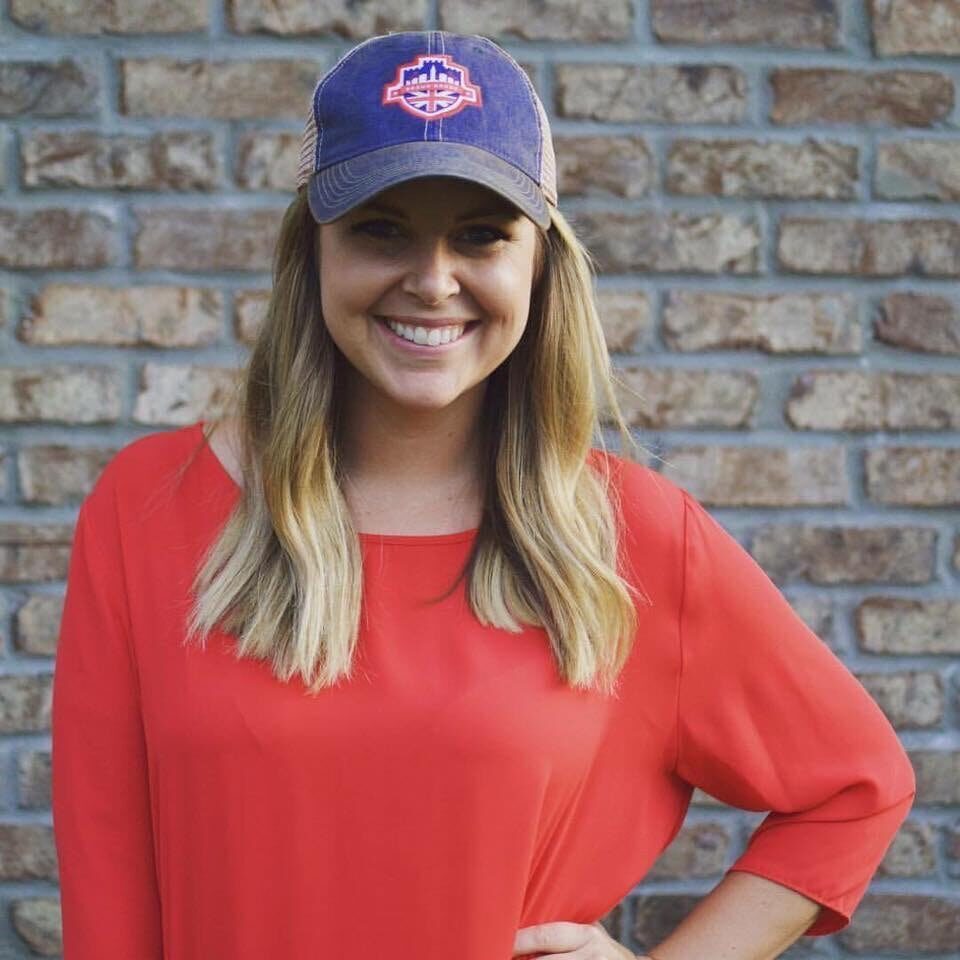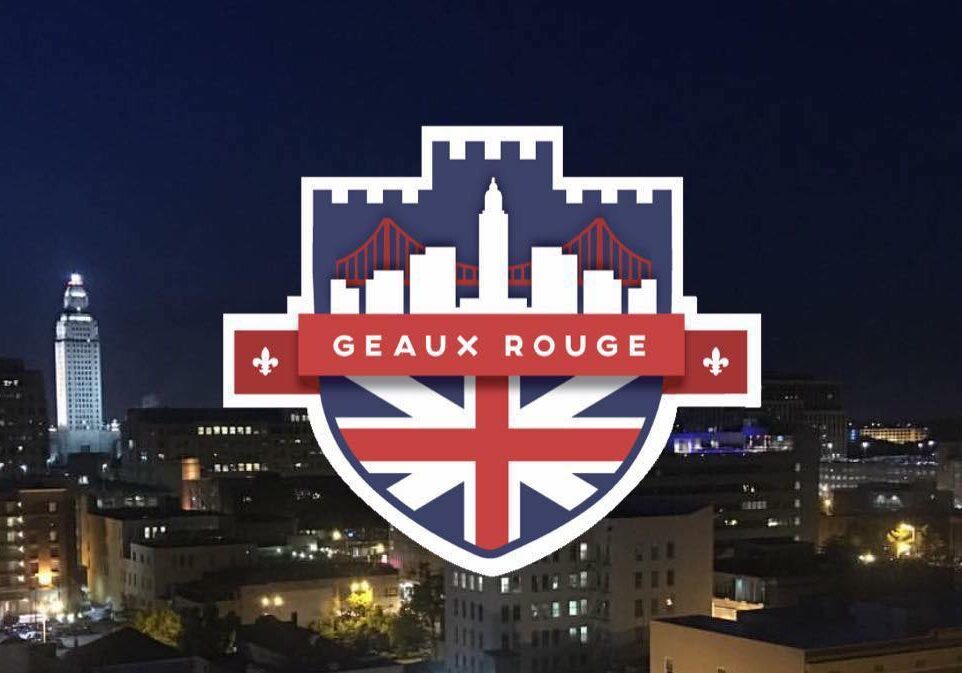 What is Geaux Rouge?
I am often asked, "What exactly is Geaux Rouge?" It's a reasonable question. Someone once described it as a cross-platform social media brand highlighting Baton Rouge's food and culture. That sounds cool. It's not...