An entertaining and informative exploration of the Capital City with highlights, reviews, interviews and more.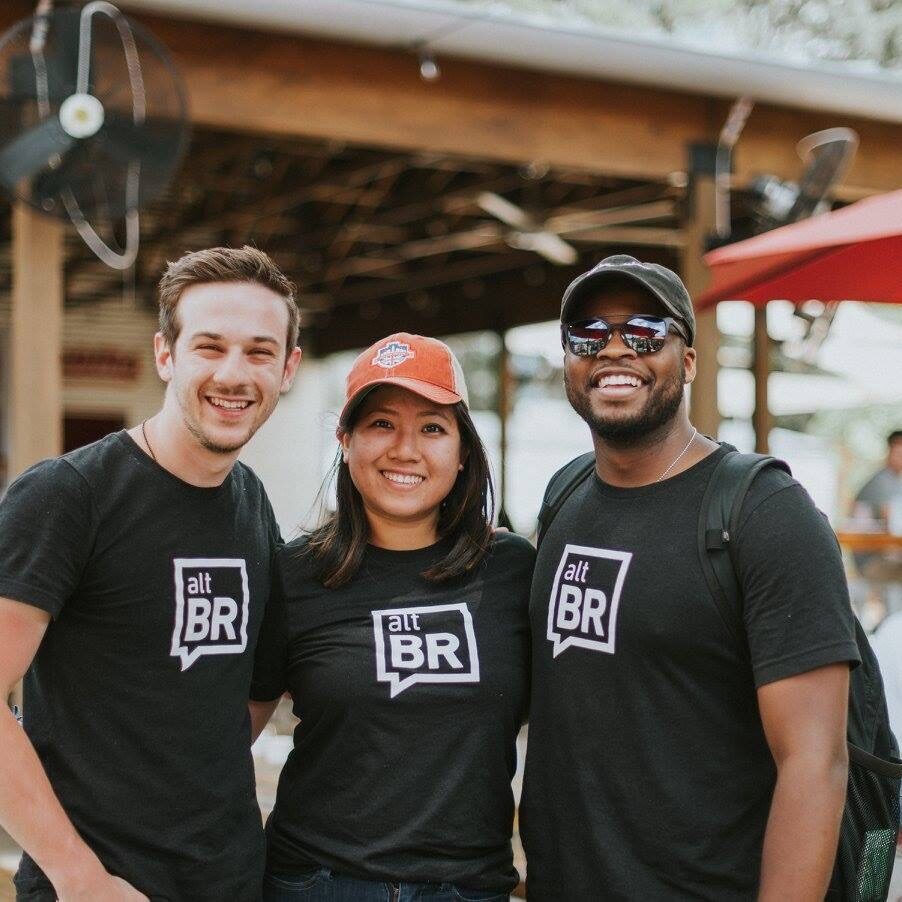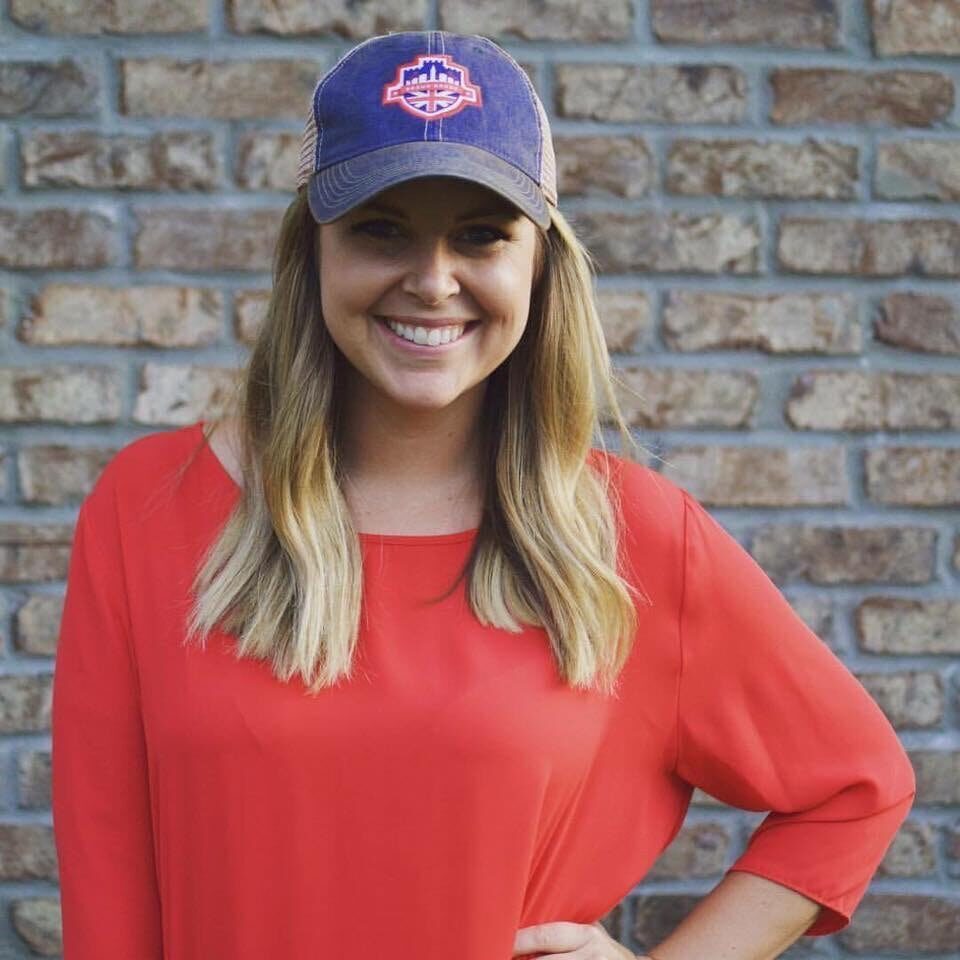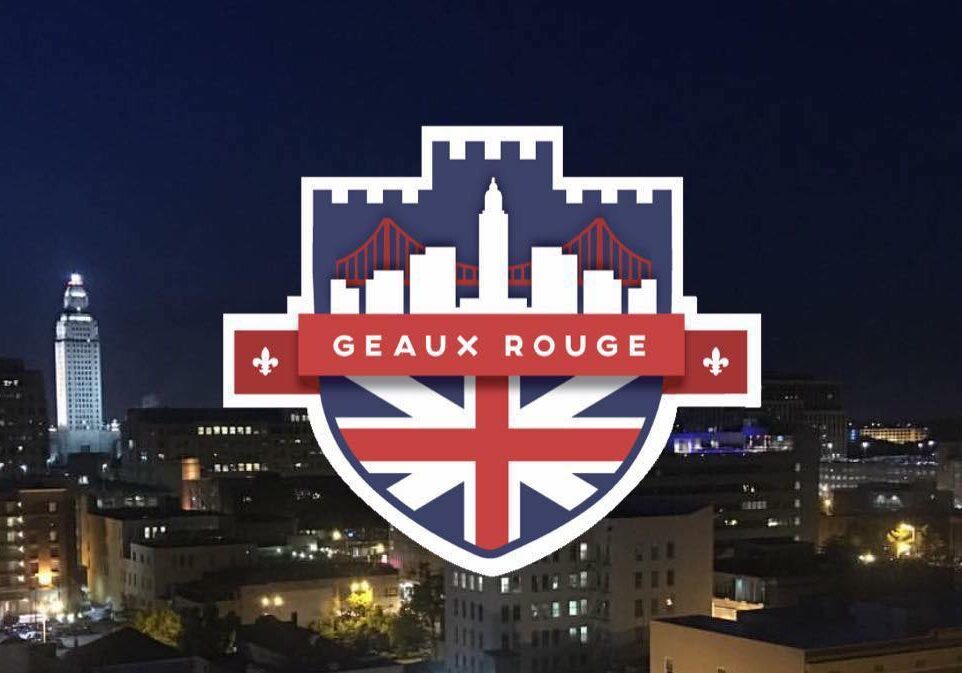 What is Geaux Rouge?
I am often asked, "What exactly is Geaux Rouge?" It's a reasonable question. Someone once described it as a cross-platform social media brand highlighting Baton Rouge's food and culture. That sounds cool. It's not...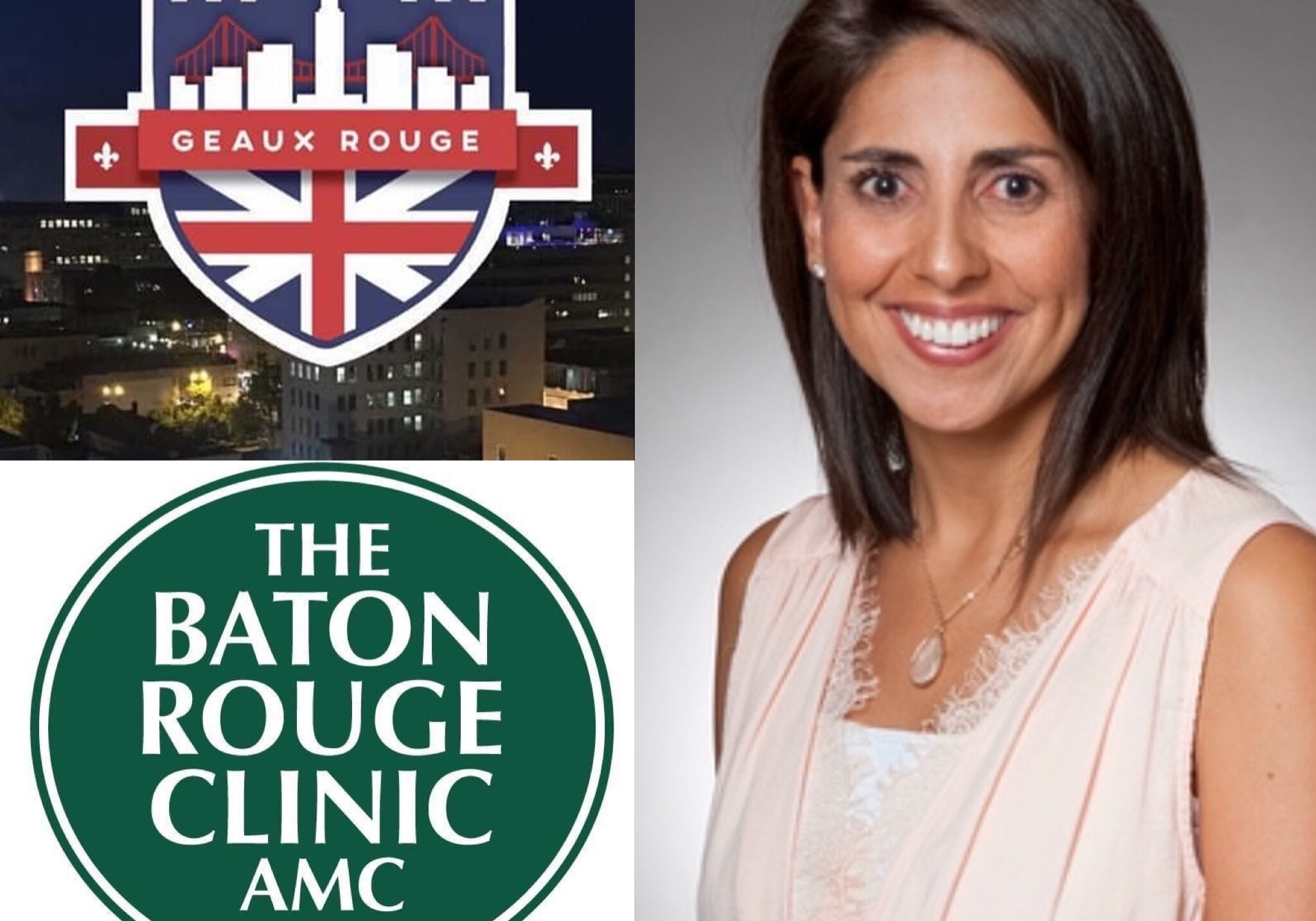 The Geaux Rouge Show Webinar: Dr. Tatiana Saavedra from The Baton Rouge Clinic talks COVID-19
https://youtu.be/bHtABpSZXJA We are joined by Dr. Saavedra, Physician of Infectious Diseases, from the Baton Rouge Clinic. She discusses COVID 19, how it is spread, and the best practices to keep safe during...